The Water@UW-Madison Executive Committee is an annually elected body responsible for programming decisions of the organization and working to achieve the mission and goals of Water@UW-Madison. If you have questions or suggestions for the Executive Committee, or you are interested in joining the committee for the next academic year, please contact one of the committee members.
Committee Co-Chairs
Position title: Faculty, Department of Geoscience
Research Topics: Aquifer characterization, inverse problems, environmental decision-making under uncertainty, water supply systems
Position title: Associate Director, Great Lakes Bioenergy Research Institute
Research Topics: Hydropower Engineering, Dam Safety, Dam Removal, Fish Passage, Hydrology and Hydraulics, Climate Change.
Outgoing Chairs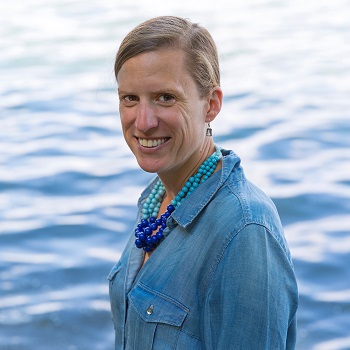 Position title: Faculty, Department of English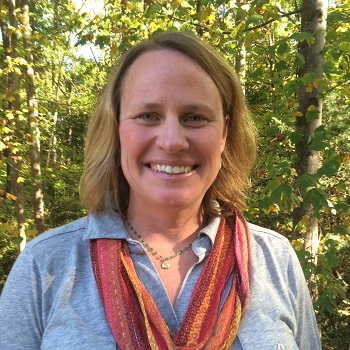 Position title: Associate Director, Aquatic Sciences Center
jennifer.hauxwell@aqua.wisc.edu
Research Topics: Effects of nutrient loading on aquatic environments, aquatic plant ecology and management, water resource and fisheries management, research program administration
Graduate Student & Postdoctoral Researcher Representatives
Research Program Coordinator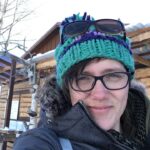 Email: alison.mikulyuk@aqua.wisc.edu
Phone: 6082633296
Address:
1975 Willow Dr
Rm 260
Water@UW-Madison Research Program Coordinator.
Research Topics: Aquatic plant ecology & management, aquatic invasive species, surface water restoration, art-science collaboration, interdisciplinary research.