The Water@UW-Madison Executive Committee is an annually elected body responsible for programming decisions of the organization and working to achieve the mission and goals of Water@UW-Madison. If you have questions or suggestions for the Executive Committee, or you are interested in joining the committee for the next academic year, please contact one of the committee members.
Committee Chairs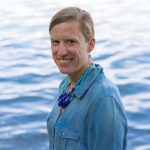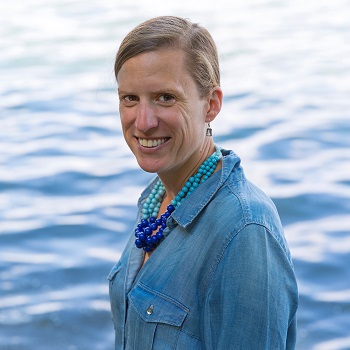 Faculty, Department of English
Outgoing Chair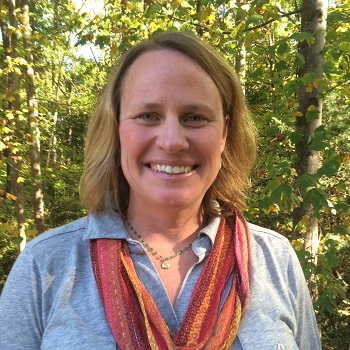 Associate Director, Aquatic Sciences Center
jennifer.hauxwell@aqua.wisc.edu
Research Topics: Effects of nutrient loading on aquatic environments, aquatic plant ecology and management, water resource and fisheries management, research program administration
Graduate Student Representatives
PhD student, Nelson Institute for Environmental Studies, Water@UW Executive Committee member
Research Topics: nutrient management in watersheds, water quality policy, watershed stewardship and conservation, stakeholder engagement, collaborative planning, spatial data, social-ecological systems, science communication
PhD Student, Nelson Institute for Environmental Studies
Research Topics: Stream ecology, watershed management, water quality, stakeholder engagement, nutrient management, biological indicators, limnology
Postdoc Liaison
Postdoctoral Scholar, Department of Bacteriology
Research Topics: dissolved and particulate organic carbon, microbial metabolism, hyporheic zone.
Project Assistant
PhD Student, Nelson Institute for Environmental Studies, Water@UW Project Assistant