"Watershed Connections: Engaging Communities in Water Research"
Date: April 18th
Time: 9:00 AM - 12:00 PM
Join us for a morning of presentations across disciplines focusing on water research with communities. The agenda is now available -- see who will be speaking at the symposium!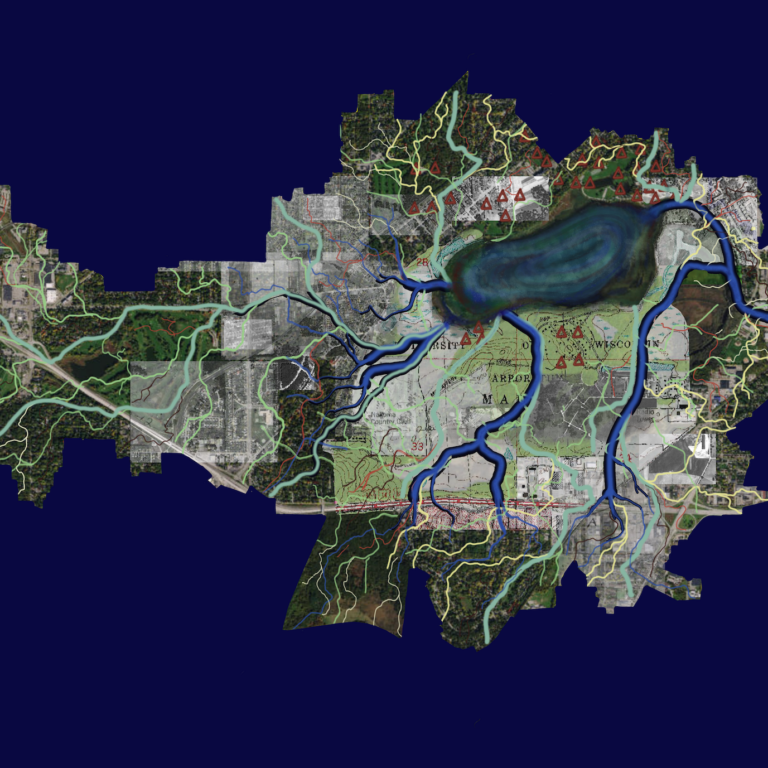 Connecting the Water Community at UW-Madison and beyond
Our weekly newsletter shares updates on RPFs, jobs, water news, and events. Sign up and share a water event by emailing water@mailplus.wisc.edu.
Join us at the 2022 Art and Poster Session!
Date: November 7th
Time: 4:00 - 6:00 PM
Where: Wisconsin Institute for Discovery
Check out the incredible work created by artists and water researchers from our FLOW pairings during Spring 2021.
4 Ways to Get Involved with Water@UW-Madison