The Flow Microgrant connected UW student artists with water professionals across Wisconsin to share a wide range of water issues across a diverse range of art forms. Artists spanned UW-Madison, UW-Milwaukee, and UW-Green Bay, and worked with researchers at UW universities, scientists with the Department of Natural Resources, outreach specialists at the Wisconsin Sea Grant, and project managers at the Green Bay National Estuarine Research Reserve. From the microorganisms of wetlands to changing ice cover to the health of our Great Lakes, this year's Flow project is a testament to Wisconsin's wide range of water research and efforts to sustain our precious resources.
CLICK ON THE GALLERY IMAGES BELOW TO LEARN MORE ABOUT THE ARTIST, WATER PARTNERS, AND WATER TOPIC. 
FLOW MICROGRANT PROJECT ORGANIZERS
The Flow Project was created by HEX-U Undergraduate Exchange Fellow, Julia Buskirk. Buskirk is a Junior at UW-Madison studying Conservation Biology with certificates in Environmental Studies and Gender & Women's Studies. She is a strong believer in the power of art and storytelling to inspire and create change, and hopes that the Flow Grant continues to show people the necessity of the arts acting directly alongside science and policy. You can find some of her own Science Communication at Water Lines or UW-Currie Lab.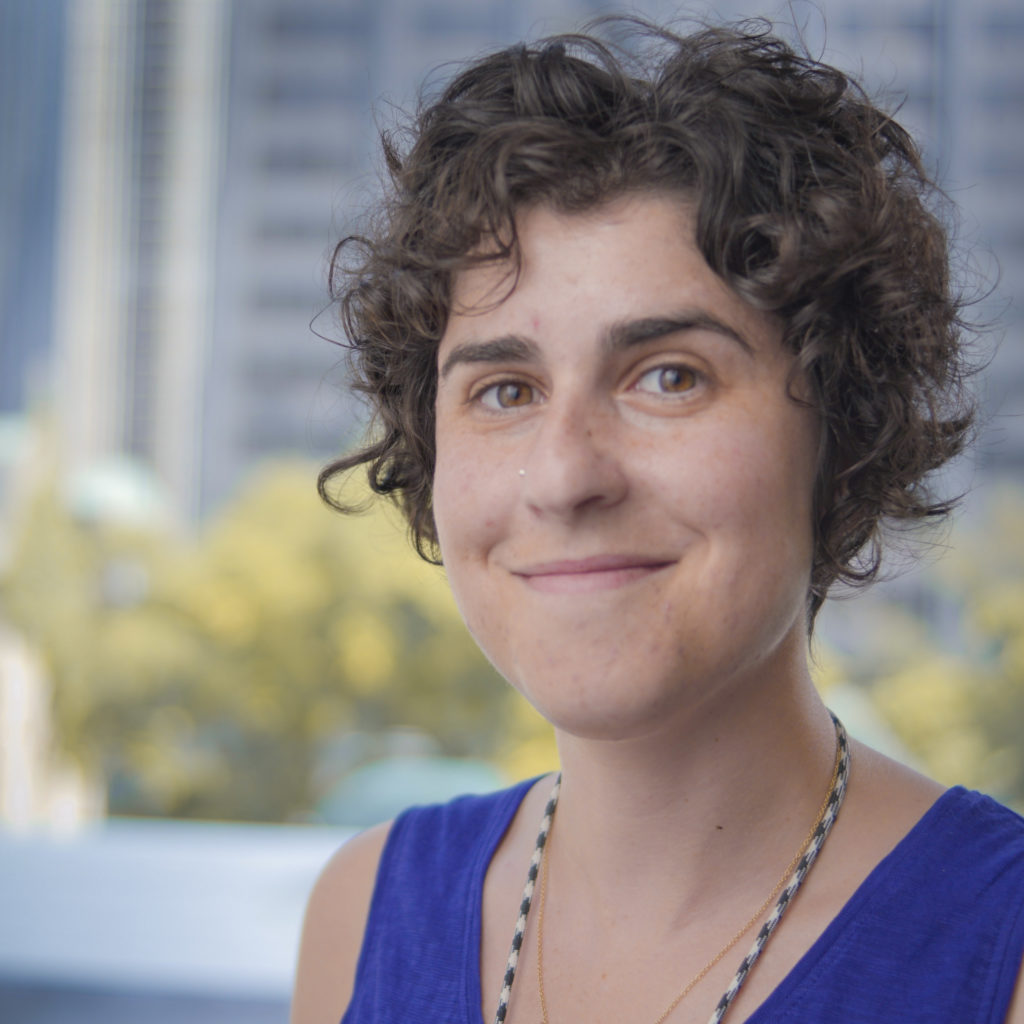 Alexandra Lakind is the Project Assistant of Water@UW-Madison for 2020/2021 and Project Supervisor for the Flow Microgrant. As a doctoral student at UW-Madison, Lakind has designed numerous environmental arts initiatives aiming to bring people together with diverse, but interconnected, interests and identities. Explore some of her work at Viral Ecologies and becoming-Feral.