In 2022, the Flow Project paired undergraduate student artists with water professionals from across the state of Wisconsin to create art inspired by water. This year's Flow Project includes cohorts from the University of Wisconsin-Green Bay, Madison, and Stevens Point. From the breakdown of pesticides in Wisconsin's lakes to a book educating children about the smallmouth bass, this year's Flow Project is yet another testament to the amazing work being done on behalf of the waterways in and around Wisconsin.
CLICK ON THE GALLERY IMAGES BELOW TO LEARN MORE ABOUT THE ARTIST, WATER PARTNERS, AND WATER TOPIC.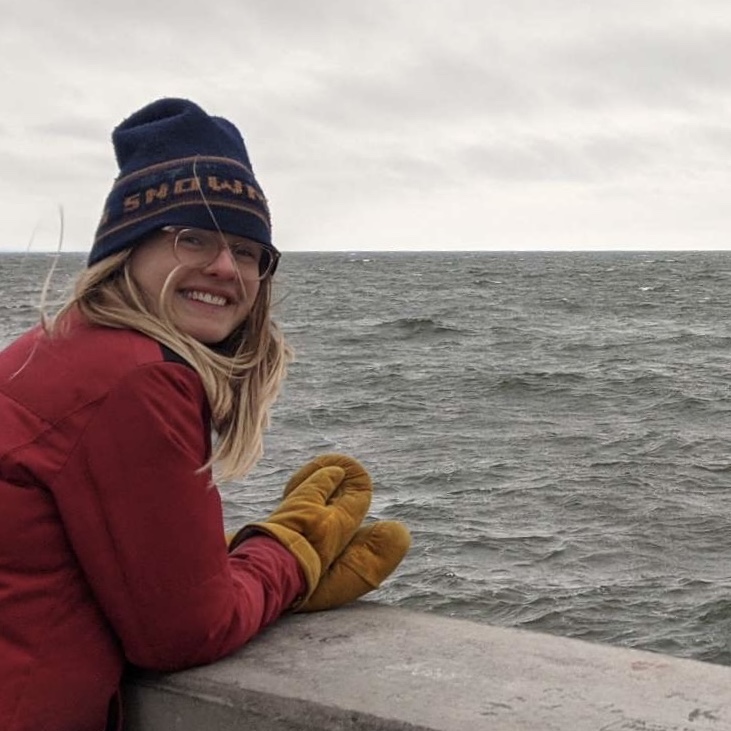 Flow Project Director
Julia Buskirk is in her fourth year at UW-Madison studying Conservation Biology and Environmental Studies. She and Dr. Alexandra Lakind began Flow to center art and storytelling in conversations around water. Buskirk's work and interests sit at the intersection of art, water, and humans, with projects like Water Lines and Stories from the Flood. You can usually find her reading, biking, or looking for birds.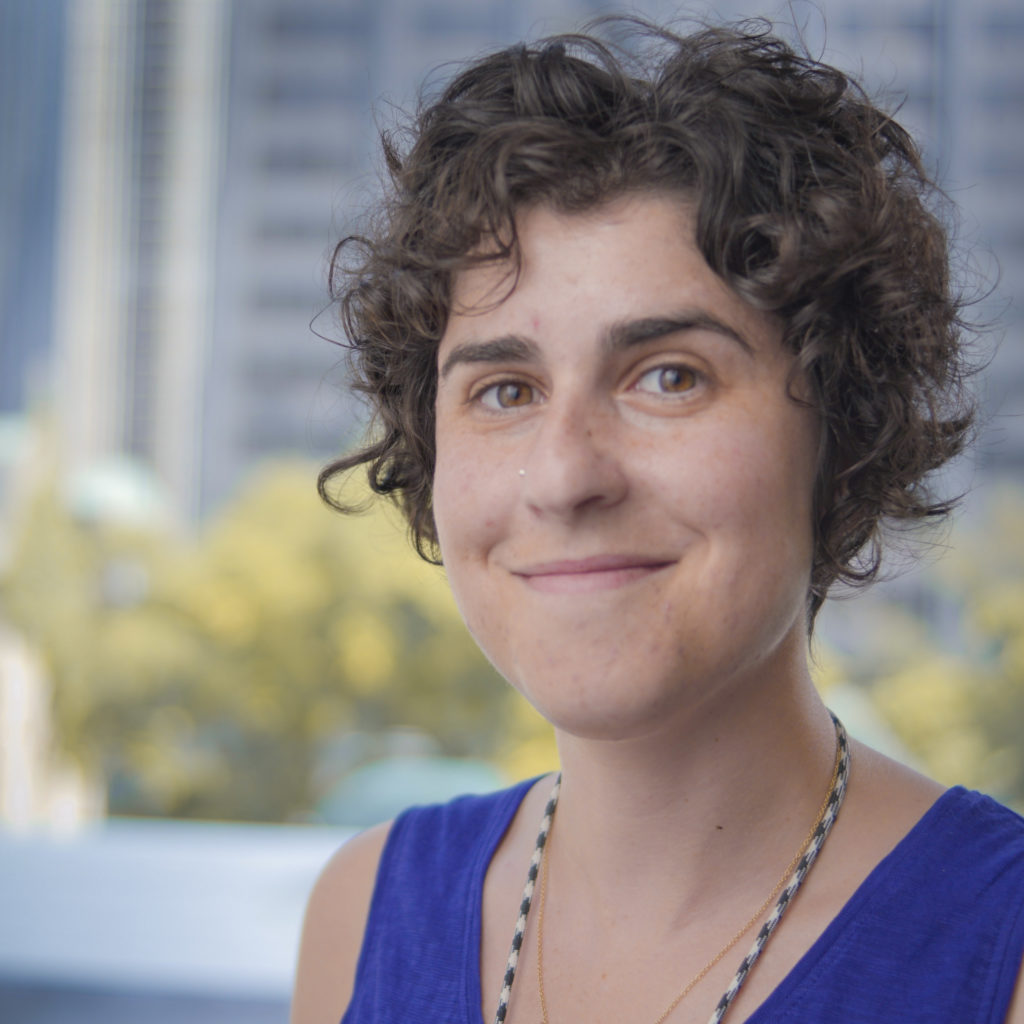 Flow Project Advisor 
Dr. Alexandra Lakind has engaged in numerous collaborations to design arts initiatives that bring people together with diverse, but interconnected, interests and identities. To explore more of these projects, visit The Bubbler @ Madison Public Library and The Becoming Series. Lakind received a PhD from the University of Wisconsin-Madison, an MA from New York University, and a BA from The Royal Conservatoire of Scotland. 
the 2022 flow project was made possible
with support from