As an artist, I like to create pieces that have underlying educational elements to them, while also being visibly pleasing and inviting. For Fish Hotel, I wanted to keep that theme by recreating a realistic environment of a fish hotel—which is what fallen logs and wood in waterways are called—but still staying true to my artistry and building it with abstract and whimsical elements. This piece is a mixture of mediums including elements from nature, wood, fibers, clay, spray foam, acrylic paint, and epoxy resin. This piece was inspired by Wisconsin water life and childhood memories on Pickerel Lake.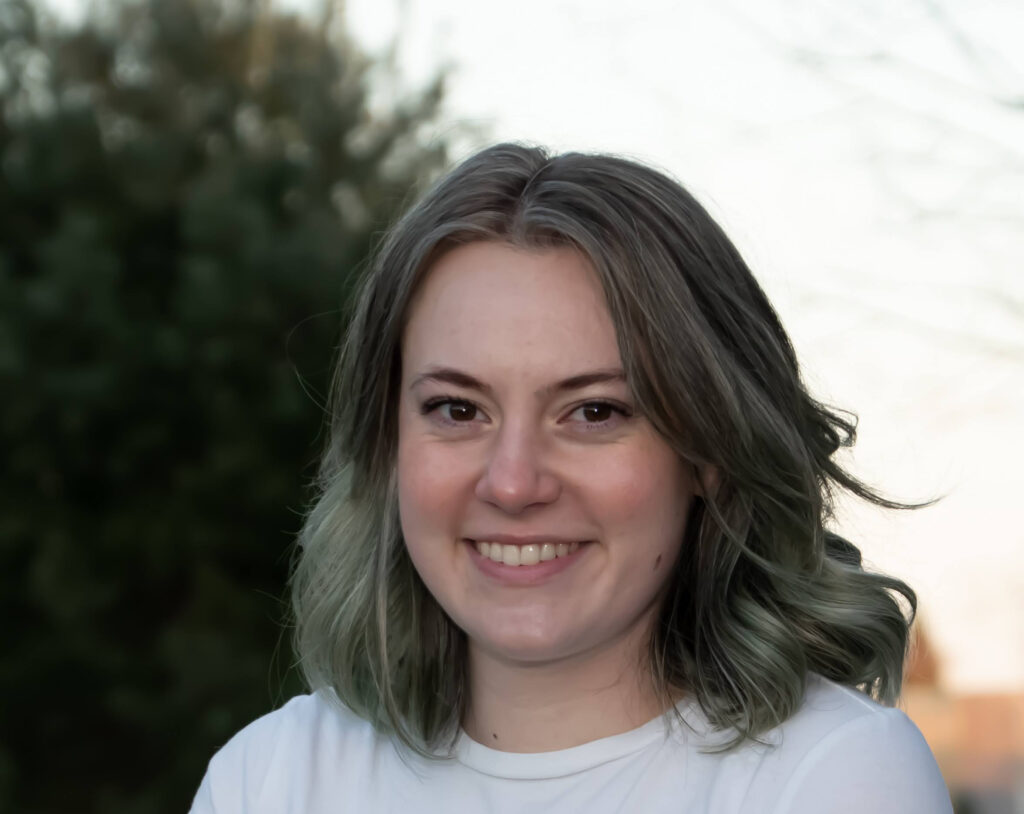 Sierra Smith is a senior at University of Wisconsin – Stevens Point. She is graduating in the Spring of 2022 with a Bachelor of Science in Social Work and Sociology with a minor in Criminal Justice. Sierra is a generalist and loves to mix her areas of interest to educate, advocate, and build relationship with others. After graduation, she will be working towards her Master's in Clinical Social Work in hopes of creating her own practice doing animal-assisted and art therapy for children with complex mental health needs.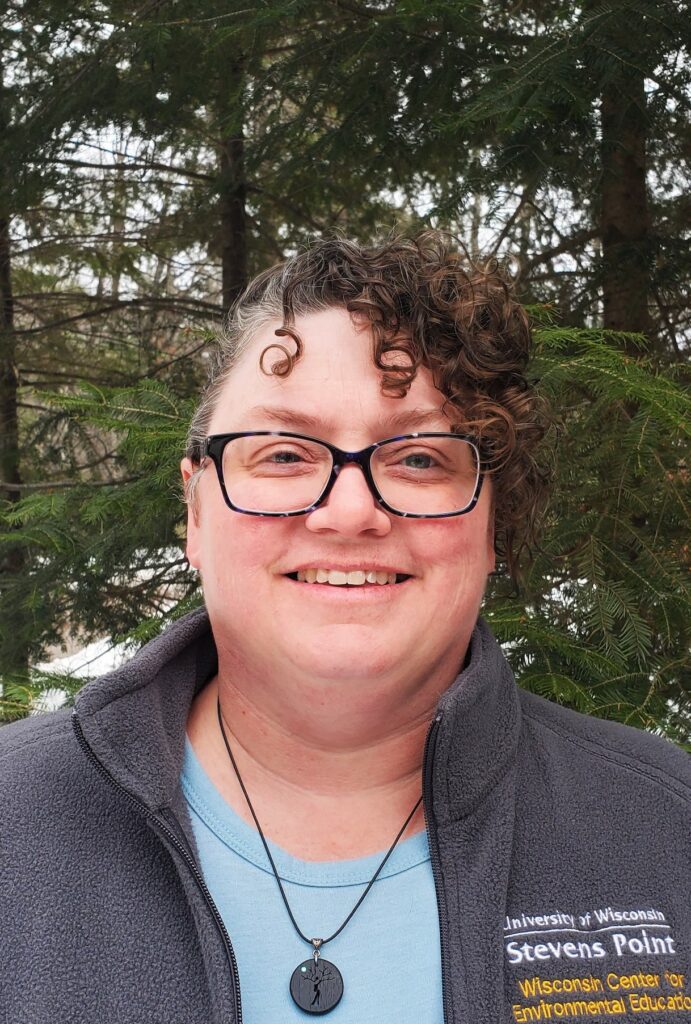 Nicole Filizetti is an outreach educator with LEAF, Wisconsin's K-12 Forestry Education Program, at the Wisconsin Center for Environmental Education (WCEE). She helps coordinate opportunities for teachers to get more comfortable teaching in and about Wisconsin's forests. Through this work, Nicole has found that teaching and learning about the forest-water interface is exciting to many people because it connects them to memories of joyful experiences with a shoreline environment. Information about the WCEE's lendable kits to help teach about water can be found here; when water-related workshops are offered, they are listed on our professional development calendar here.