Limited Time Frame (48″ x 36″) celebrates Green Bay's fresh waters while illustrating that this inexhaustible force is inextricably related to climate change. Created with the intention of inviting observation and analysis of the hydrologic cycle, images of Wisconsin seasons intersect into an imagined idea. Through layered digital collage, five photographs of Green Bay and nearby Wequiock Falls converge into an endless flow of one of earth's most powerful systems. And yet, the hard lines of the framed image remind us that the earth is being pushed to its limit. With ever greater intensity, the water cycle is reacting and responding to the human imprint on a global scale, threatening every ecosystem on the planet.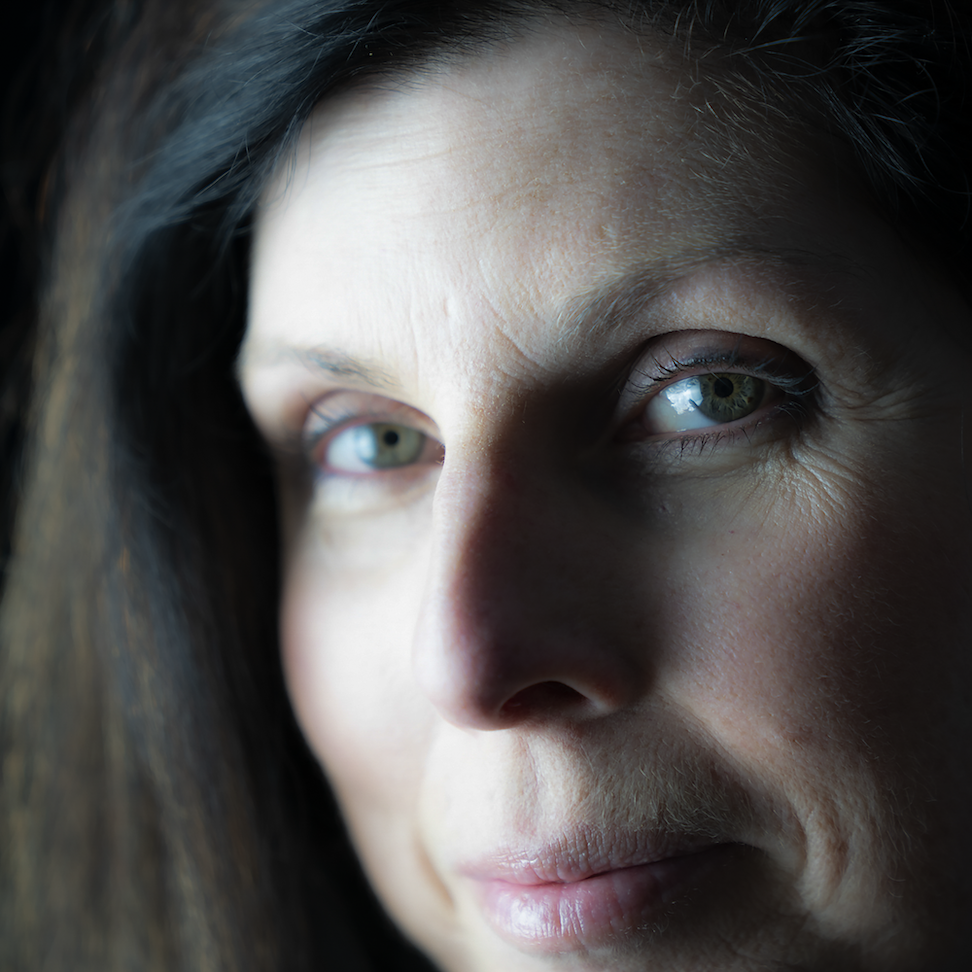 Collette LaRue is a socially aware documentary photographer based in Green Bay, Wisconsin. Collette endeavors to engage people and places through photography and is dedicated to using her craft in service to the community. Her images illuminate the circumstances of individuals and groups by offering viewers awareness and alternate insights. Additionally, her work focuses on the intersection of water, land, and the human imprint, particularly in the Green Bay area and along the Fox River.
Collette is a recipient of back-to-back University of Wisconsin–Green Bay Cofrin Research Grants in 2020 and 2021. Her current related projects include a photographic survey of the proposed Bay of Green Bay National Estuarine Research Reserve (NERR), the largest freshwater estuary in the world. Collette is a continuing student of the arts and is in pursuit of Spanish language fluency.