In Microorganisms, John Burnard wanted to show the hidden life of microscopic organisms in our lakes. By taking up the Flow Project, The Great Water Research Collaborative taught John a lot about aquatic life that was not visible to our eyes. Some of these organisms were invasive species from ballast water—water in the cargo holds of ships–that can cause a loss of biodiversity within the Great Lakes' ecosystem. Dr. Matthew TenEyck removes unwanted organisms at a large scale. These organisms are observed at a land-based ballast testing facility. John wanted to show some of the microorganisms that Dr. Matthew TenEyck observes when he looks through the microscope.
John Burnard is a freshman at UW-Green Bay majoring in Design Arts. As a swimmer for UW-Green Bay, John has always been interested in the aquatic life present in our lakes and rivers, which drew him to this project. John also thought it was a fantastic opportunity to learn about aquatic life as well as creating an art piece.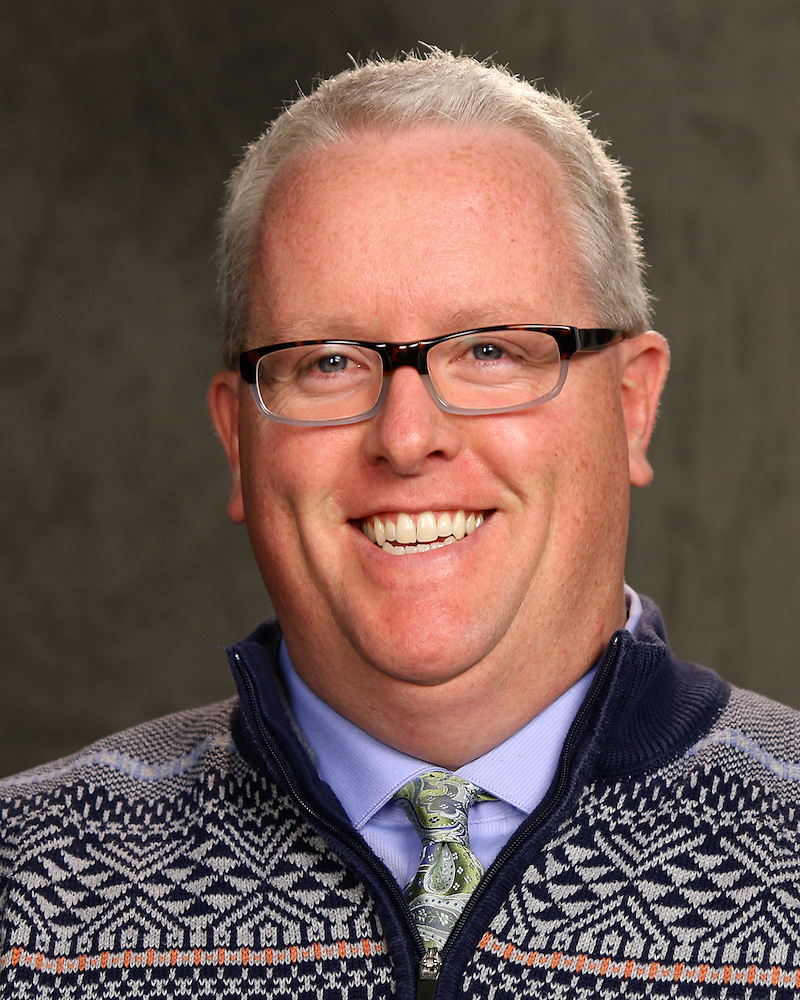 Dr. Matt TenEyck earned his B.S. degree from University of Wisconsin-Superior and his M.S. degree from Oklahoma State University, Stillwater. TenEyeck earned his PhD while investigating the role of propagule pressure of zooplankton in ballast water discharge in the Water Resources Science program at the University of Minnesota-Duluth. Matt has been with the Lake Superior Research Institute for 19 years. Matt has served as principal investigator (PI) and Co-PI on several sediment and water-only toxicology studies, as well as aquatic invasive species related projects.