On the Wisconsin River
Trinity Lee, UW-La Crosse
The 2023 Flow Project brought together undergraduate artists from all 13 University of Wisconsin Schools to partner with water professionals to make art inspired by water. The work of this year's Cohort is featured in a Traveling Exhibit, which shares the artwork with communities across Wisconsin to further our awareness, appreciation, and engagement with water in our state.
CLICK ON THE GALLERY IMAGES BELOW TO LEARN MORE ABOUT THE ARTIST, WATER PARTNERS, AND WATER TOPICs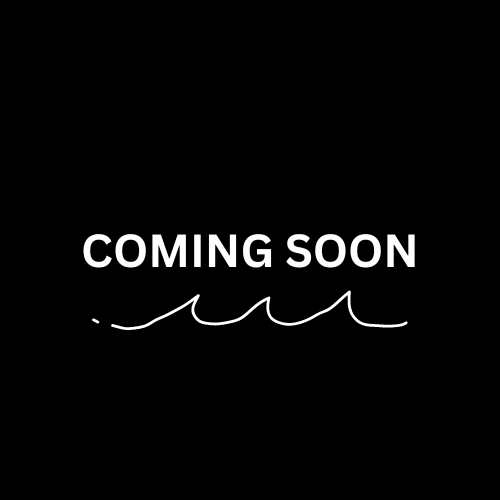 Dane County Watershed
By Ashley-Grace Dureke
UW-Madison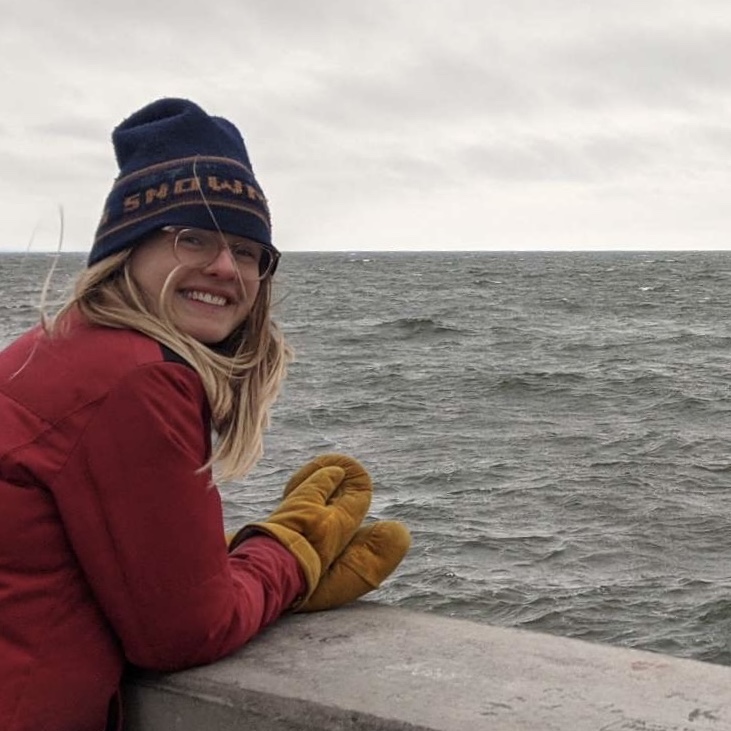 Flow Project Director
Julia Buskirk finished her degrees in Conservation Biology and Environmental Studies at UW-Madison in Dec 22′. She and Dr. Alexandra Lakind began The Flow Project in Spring 2021 to center art and collaboration in conversations around water. Buskirk's work and interests sit at the intersection of art, water, and humans, with projects like Water Lines and Stories from the Flood. You can usually find her reading, wandering by water, or looking at birds.
Flow Project Coordinator–Green Bay
Collette LaRue (b. 1963) is a conservation photographer based in Green Bay, Wisconsin. Living at the edge of the Great Lakes waters, LaRue captures the lush sensations, creature inhabitants, and delicate flora fostered by the cool climes. LaRue is a recipient of University of Wisconsin–Green Bay Cofrin Research Grants in 2020 and 2021, and the Jerry Dell Award in 2022. Her current long-term projects include a photographic survey of Green Bay National Estuarine Research Reserve (NERR), the largest freshwater estuary in the world. She was a Flow artist in the 2022 Cohort and came back this year to Coordinate the Green Bay cohort of artists.
2023 FLOW PROJECT TRAVELING EXHIBIT SCHEDULE
APRIL 19-21, 2023
MAY 1-21, 2023
PORTAGE COUNTY LIBRARY, STEVENS POINT (SELECT PIECES)
JUNE 2-JULY 15, 2023
JULY 21 – SEPTEMBER 29, 2023
OCTOBER 4-24, 2023
the 2023 flow project was made possible
with support from