This piece serves as an overview of various aspects of Dr. Dominick Ciruzzi's research, which centers around tree-water interaction. The goal of this illustration is to portray the interconnectedness of trees, water, land use, and human life in a changing world. Specific themes of Ciruzzi's research are highlighted in different areas of the piece. For example, researchers are shown measuring groundwater levels, tree sway, and tree rings above the central lake (all indicators of diverse tree-water interactions!). The left side of the piece focuses on cities and agriculture, and the top right corner shows groundwater and tree roots. The monitoring of tree-water interactions has important implications for life today, and with this piece Ann Seliger hopes to provide an engaging look at this research and its human impact. This illustration was digitally drawn with the app Procreate.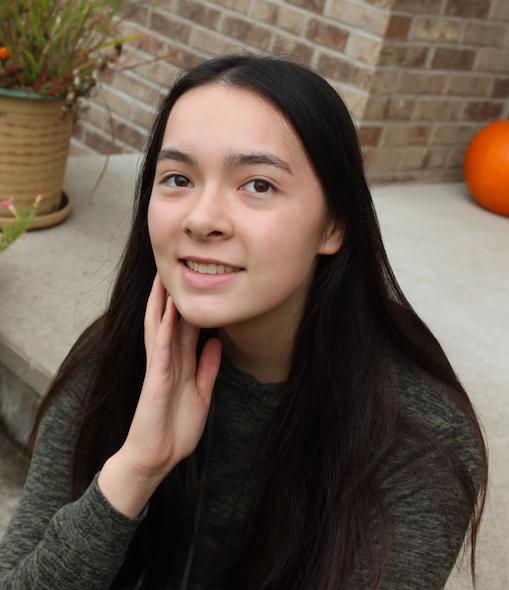 Ann Seliger is a junior at UW-Madison majoring in biochemistry and pursuing an art studio certificate. When it comes to science, Seliger loves learning about the intricate processes that allow for life to exist (this interest in life also shows up in her artwork, where she enjoys drawing the natural world and filling it with magical details!). You can explore more of her work here or find her on Twitter @xnnyie.
ABOUT THE Water Researcher
Dr. Dominick Ciruzzi is developing new tools and approaches to identify, monitor, understand, and evaluate the connections and interactions between trees and the water cycle in the contexts of climate change and land use decisions. He investigates both the influence of trees on the water cycle and the influence of the water cycle on trees. Researching these groundwater-tree interactions is helping us develop new ways to make decisions about how to manage forest and water systems as connected resources.