Herbicides & Our Lakes is a digital drawing, using the Wacom Intuous Pro drawing tablet and the FireAlpaca64 drawing program. We wanted to include various fish and other aquatic wildlife that you might see in lake ecosystems, so I used a slight perspective angle to focus more on the life underwater. This piece was made to illustrate and bring light to the use of herbicides in lakes to combat invasive plant species. It was also made to help bring attention to the question of if this use of herbicides in lakes is affecting the aquatic life, and, if they are, how they might be affecting them.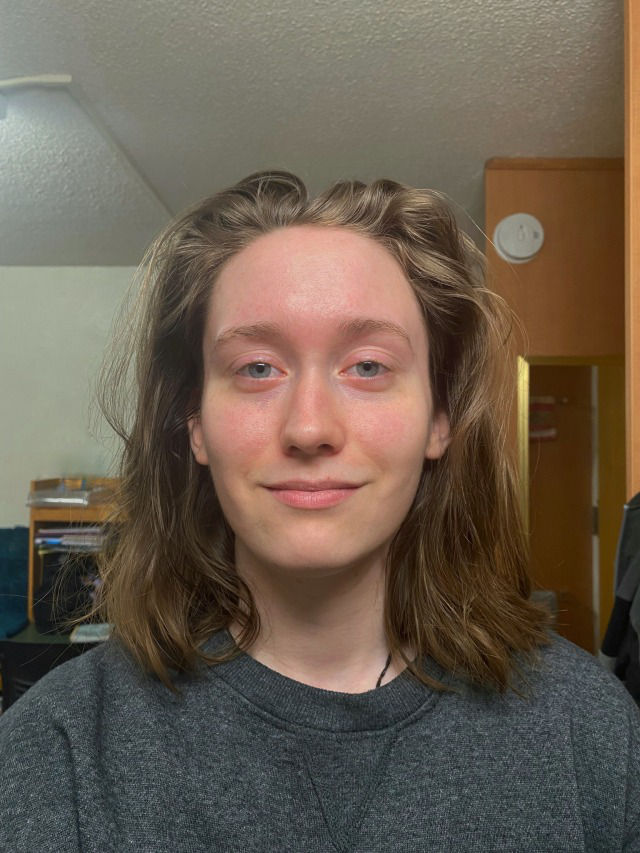 My name is Carolyn Obgartel. I am a Freshmen at the University of Wisconsin-Stevens Point, and I am currently majoring in Forestry. I have been drawing for almost my whole life, so the Flow Project was such a fun opportunity to create a piece for. When I'm not drawing, I love doing things outdoors, listening to music, or spending time with all my pets, which include two cats, two dogs, some chickens, and eight very whiny ducks.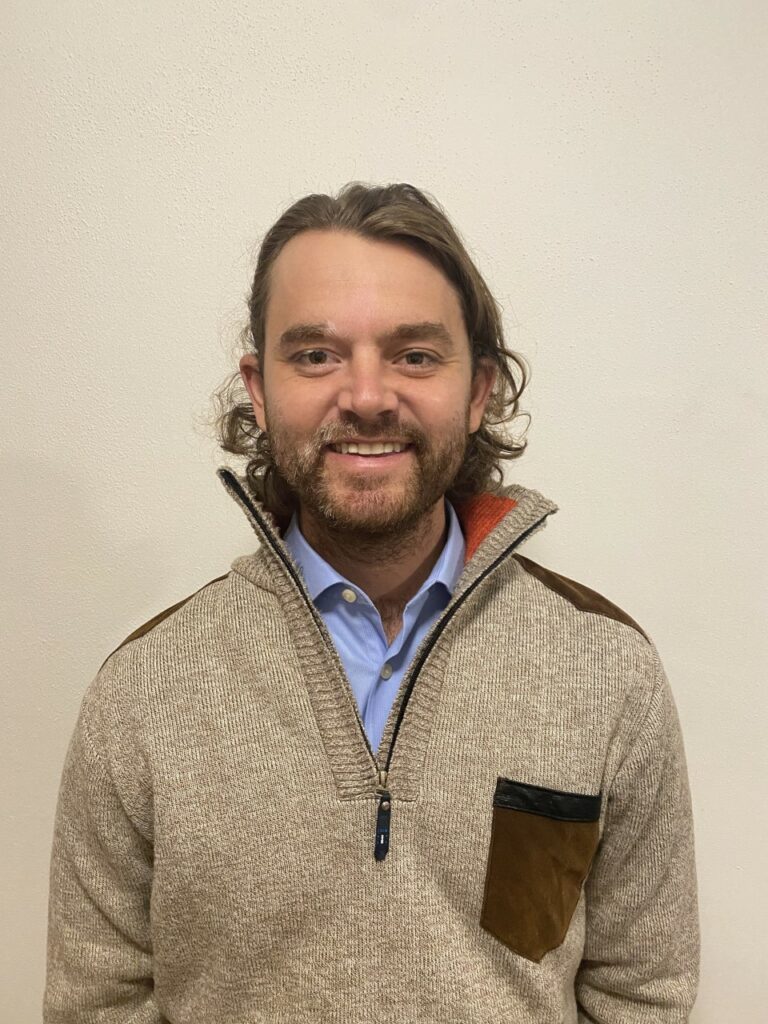 I went to undergraduate school at the University of Miami (FL) where I received a B.S. in Marine Science and Biology. Following my undergraduate degree, I went to University of Wisconsin-Madison where I received my Ph.D. in Integrative Biology with a focus on Aquatic Toxicology. I am currently the Emerging Contaminant Scientist with Wisconsin Sea Grant where we look at the effects of aquatic contaminates on wildlife.