This piece was made with the intention of being functional and educational to share the different names and structures of root systems. It felt fitting to relay the information on a planter like this as if the images on the planter were showing you what was directly inside it. This ceramic planter was slip-cast in porcelain and inlaid with colored slip to create the images, then coated with a clear glaze to make the colors pop, I also chose to use neutral colors to create more of a realistic look.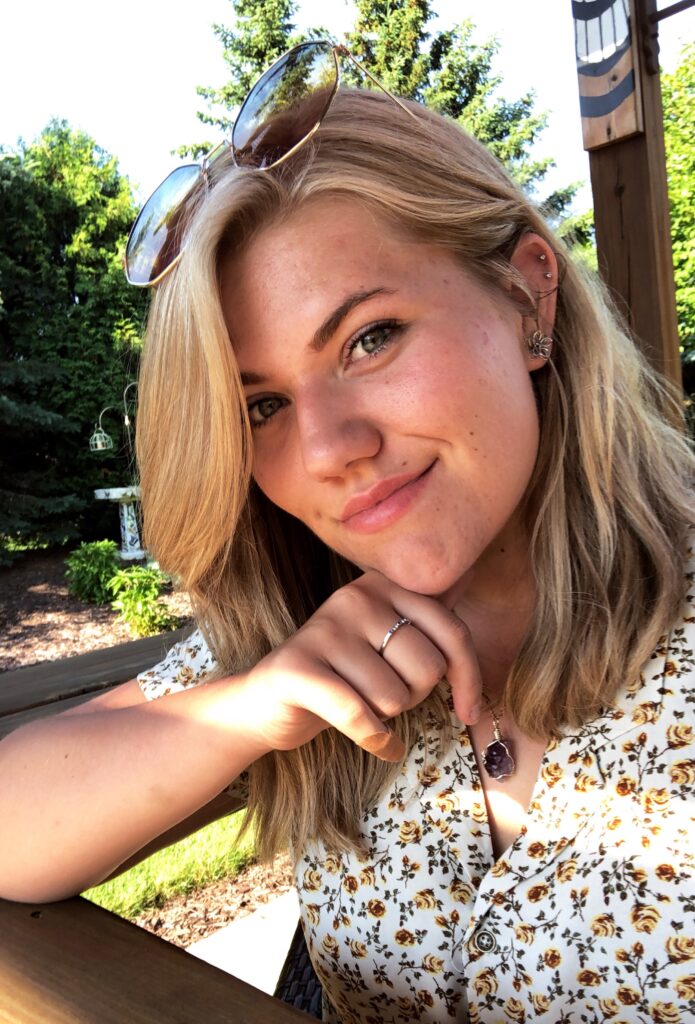 My name is Lindsay Huehns, I am a senior at UW-GB majoring in studio arts, minoring in art history, and emphasizing in sculpture and ceramics. I am graduating this year and will be continuing my artistic practice in ceramics through multiple workshop teaching positions after graduation.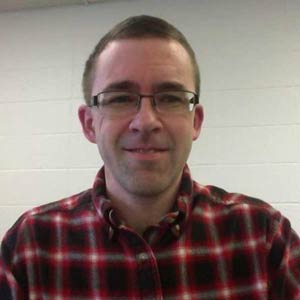 Kevin Erb coordinates professional development training opportunities for conservation advisors (local, state, federal conservation agencies, private sector consultants) in the areas of water quality, manure management, conservation planning, agronomy and soils. This includes not only developing training modules and curriculum, but partnering with NGOs, agencies, and the private sector to bring the best instructors and content to audiences. Kevin and the Conservation Professional Training Program team develop classroom, online and hybrid training opportunities.